Fifteen Thousand Pieces
A Medical Examiner's Journey Through Disaster
Dr. John Butt drags a suitcase out of the walk-in closet and throws it open on the bed. He moves back and forth between his clothes and the bag — a repetitive motion to occupy the overwhelming thoughts while his brain works to uncover the logical next steps. I should be back in a day or three, he thinks, trying to compile a mental list of what one needs when heading off to deal with an international disaster.
̌
The instinct to head toward the crash site pulls at John. He imagines soon-to-be heroes are charging to the rescue. But what help can he offer there? And where? I don't even know where the bloody thing went down! Better to be sensible, he decides, and turns the car toward town, his office, and the disaster manual he wrote years ago.
Swissair President Jeff Katz leads the group. Without much conversation, the officials mount a platform at the front of the room and arrange themselves on chairs while a reluctant audience settles in for the debriefing. This sea of people resembles the scene of the crash. Signs of devastation float on the surface and hint at the greater wreckage beneath. John looks out at the hundreds of people filling the large space. No reporters linger on the edges of the room, no bright lights or cameras point at the officials on stage, and no recorders catch sound bites for the never-ending cycle of news. This session is for insiders only.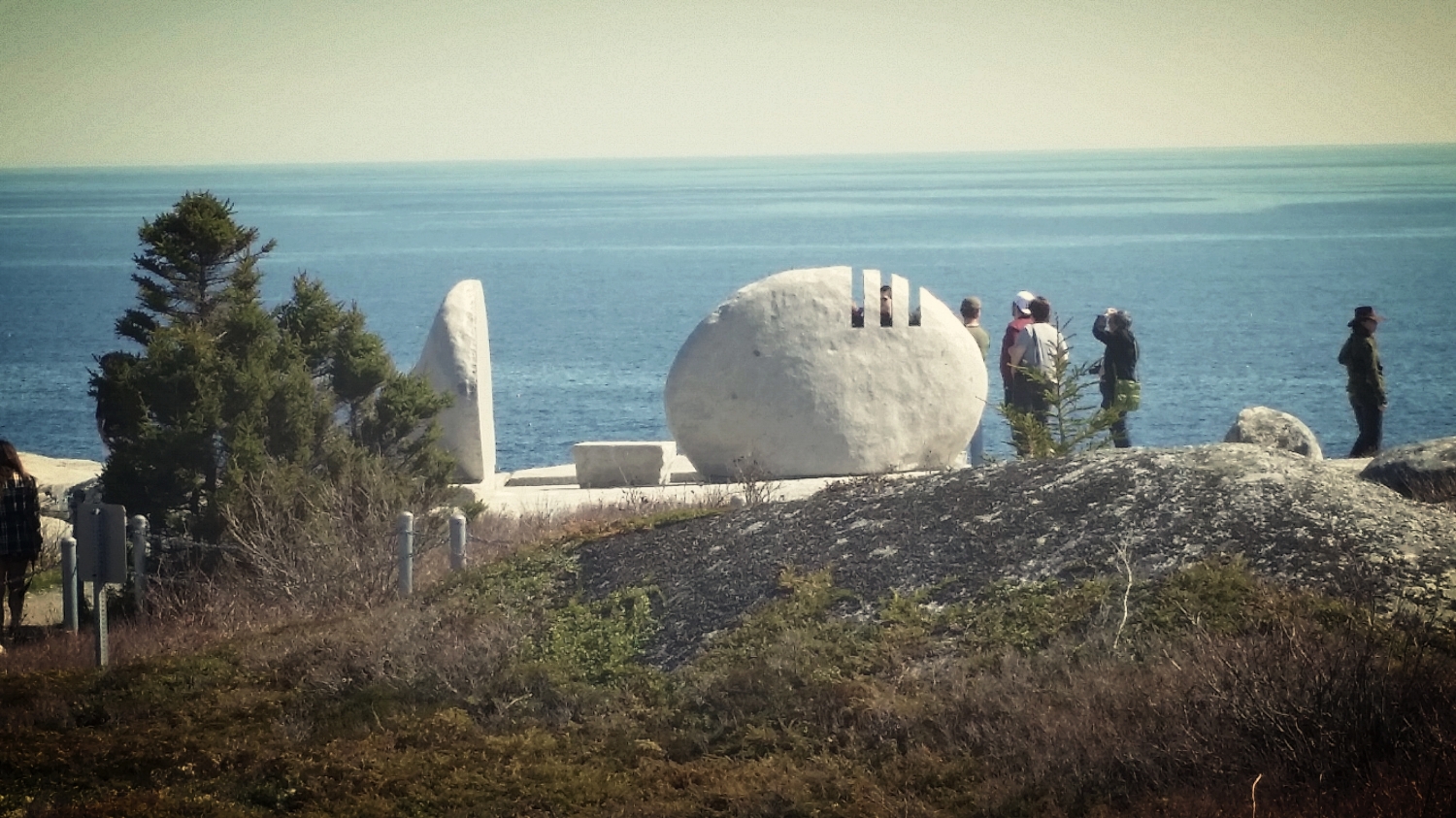 Months from now, when the search is finally over, thousands of pieces of humanity will sit side-by-side in darkened freezers, waiting for a final resting place.
Dr. John Butt's personal story unfolds amidst train wrecks, tornados, and high-profile murder trials, culminating with the crash of a large commercial aircraft where all lives are lost.
Manuscript, 75,000 words.
Currently seeking representation.